Luke 8:16-18/Proverbs 11:11
QUALITY AND ON TIME DELIVERY
Classic Die Services, Inc. has been in operation since July of 1998. We have grown steadily over the years and we fully welcome any opportunity to continue that upward trend.
Our lasting customer relationships are built on committed personal attention, quick product turnaround, and the highest quality die services available.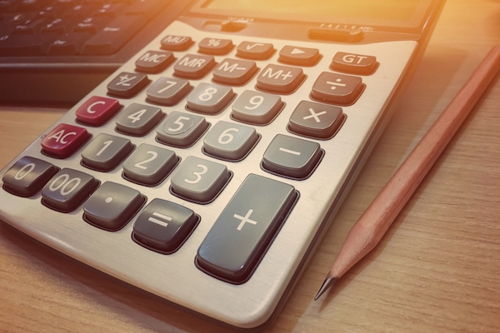 Click here for a quote on custom dies or wire drawings.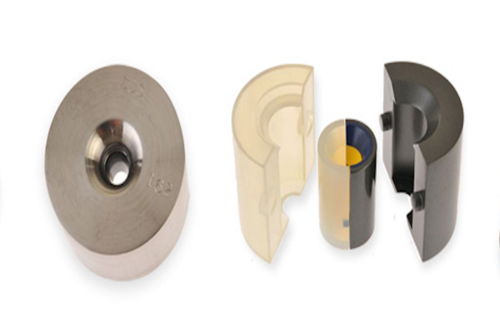 Place an order for our quality die products and services.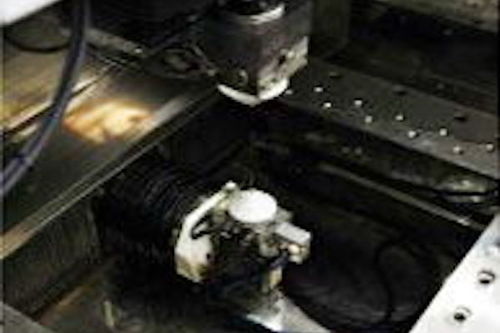 Learn more about how Electrical Discharge Machining can work for you.